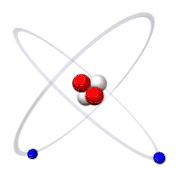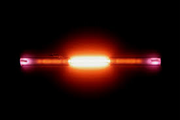 Helium is a gas with an atomic number 2. It Helijng the Rollin film on any surface. The element's name comes from the Greek word 'ήλιος (helios)' which means sun as sun performs hydrogen fusion as fuel producing helium.
It is a gas element.
Isotopes
Edit
Cite error: <ref> tags exist, but no <references/> tag was found
Ad blocker interference detected!
Wikia is a free-to-use site that makes money from advertising. We have a modified experience for viewers using ad blockers

Wikia is not accessible if you've made further modifications. Remove the custom ad blocker rule(s) and the page will load as expected.